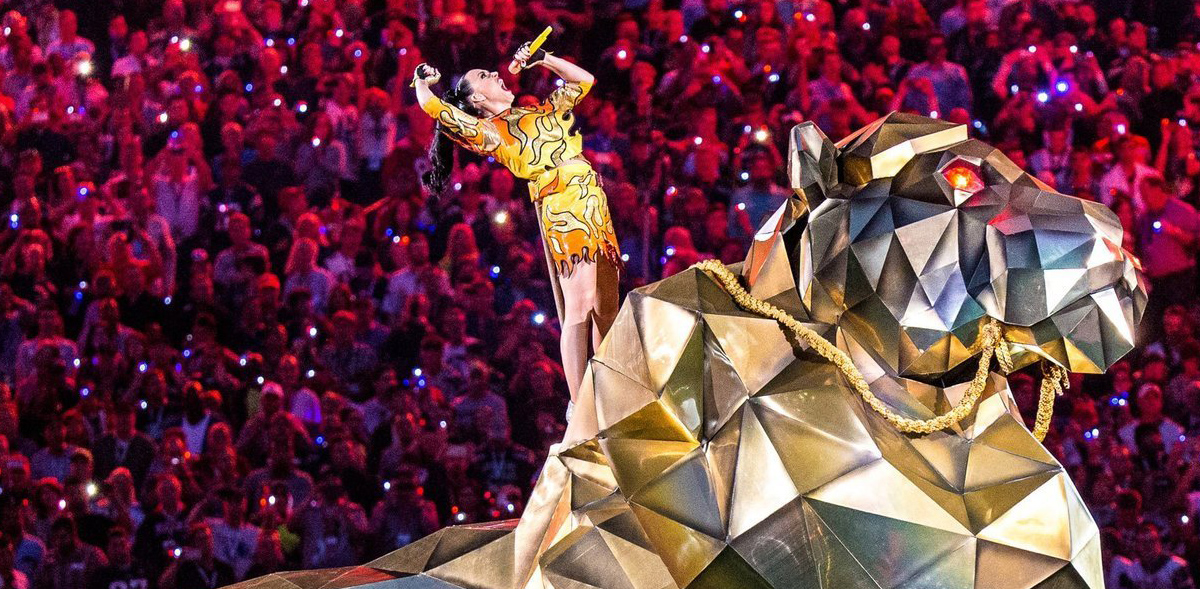 I'm not what one would stereotypically refer to as a sports fan. In fact, I think my time spent at sports events, sports bars, or before games broadcasted live on cable equals less than 1% of my time spent for any given year. It's not that I don't find a backyard game of football—back when I used to play such things—fun, or that I'm adverse to physical activity (I run and muscle train on average four days a week), it's just that, ultimately, I find that what a collection of athletes are doing on a field or court on any given day to be far less consequential than evolving matters of scientific discovery, state policy, or news about what conflicts arise in the world.
But on Super Bowl XLIX Sunday, I sat down and watched. When games matter—when something is on the line—I tend to find these events a little more interesting, especially when the team representing my home region of New England is in that final arena. And I must say, it was quite a game to behold, even if we had to tolerate Katy Perry's flashy, somewhat incongruent halftime performance bringing all the usual specters of snarling female arrogance atop a leashed lion float (I personally thought the dancing sharks stole that show!).
That sort of thing is par for the course these days, but what really raised an eyebrow, for me, was the saccharine feminist commercial advertisement—featured during an overwhelmingly male-dominated television event, mind you—advocating for the confidence of little girls by none other than Always Tampons. In it, three women, a man, and a boy express all too predictably the stereotypical ways that girls usually run, throw, and fight. When good younger (see feminist idealized and pre-scripted) little girl-bots were asked to run, throw, and fight like girls, they confidently showed what they thought doing these things as girls meant: they ran a little less limply, punched a little less awkwardly, but beamed with confidence, nonetheless. These admittedly cute poster children were, apparently, teaching us the lesson not only to pre-program our children to fight against these deleterious and assuredly ingrained stereotypes that perceive women as weak, but change some of our own apparently baseless sexist attitudes about the weaker sex, in turn. All this, despite the very likely fact that, among boys, being called female will invariably be seen as an insult, for females are and always will be, for the foreseeable evolutionary future of our species, at least, the naturally physically weaker sex. Granted, the powers that be are trying incredibly hard, again and again, to make males and females goose-step to a new order, to equalize them and whitewash their obvious differences, and while this may yield some culturally reinforced results, the natural realities behind male and female difference will inevitably (and disappointingly, to some) prevail, I'm afraid.
Overnight and over the course of the day after, it seems, people on Twitter were all aflutter over the hashtag #likeagirl, though Always, our smarmy child-championing tampon company, probably didn't anticipate the retaliatory remarks from the viral ripostes of the #likeaboy tag. The conflict is amusing in a light-hearted way, and while I don't find myself taking the ad or its fallout too seriously, I do wonder what a company that creates intimate female products was doing spending millions of dollars for commercial time on a mostly male-oriented prime time cable event. The answer, I concluded, must have been to reach out to boys, men, and fathers with a blatant emotionally manipulative feminist message (surely, it couldn't have been about selling tampons). But that's not the only thing it did, in my mind. It also demonstrated the tremendous intersectionality between consumerism, the entrenched social engineering of feminism, and the smarmy servitude of corporations to its messages—even in the least likeliest of places.