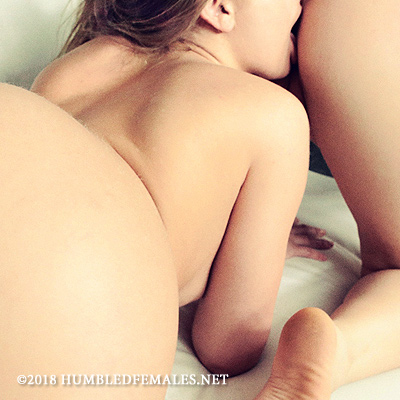 "If love was a choice, who would ever choose such exquisite pain?"
—Lady Tuptim
The curtain opens on a classic scene from a movie. It might be The King and I or something similar. The scene occurs in a lush, luxurious harem where a Western woman is speaking with the Asian first wife of the king. The first wife lives in this harem with dozens of other girls, many of whom are much younger and more beautiful than she. The first wife and mother of the heir to the throne is trying to to explain to the strangely independent Western visitor what her life is like. She wraps her story in a metaphor:
Once upon a time there was a mighty oak tree and nearby grew a tiny sapling. The tiny sapling loved the large oak tree and basked in its attention. It grew taller and stronger, contemplating the mighty oak and taking comfort in its benevolent attention. But, as time passed, many more saplings sprouted between the first little tree and the mighty oak. They, too, grew tall and strong and eventually the first sapling could no longer see her beloved oak. There were too many other trees between her and him. Likewise, the oak no longer saw her, as he was focused on the newer saplings closer to him. The little tree grew increasingly sad and lonely.