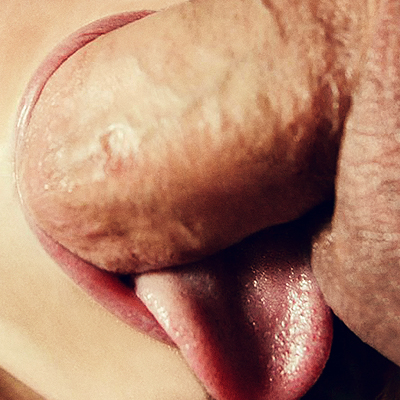 To me, the old saying "Silence is Golden" has a special meaning. When I hear that phrase, I picture a beautiful glistening golden apple stuffed firmly into the open mouth of a girl, like myself, who talks too much! I am often required in my relationship to wear this apple. By doing so, I have learned a lot and become better at submitting and pleasing. You see, nothing but good has ever come from my curbing my tongue.
Do you have a problem with speaking too much? Or maybe the question should be: how do you know if you do this or not? Well, are you female? Then join the club! Seriously, if you answered "Yes" to the second question, the answer to the first (with some exceptions) is most likely Yes, too. We women are communicators. We love to talk and are often very good at it. But sometimes we can fall into a habit of speaking too much and then it becomes a vice, no matter how skillfully we may speak.
How do you speak to your dominant male? Do you tell him everything? Every little detail in your life? Are you constantly chatting with him in person, texting him, emailing him, telling him all the boring little things that are significant to you because they happen to you but mean nothing to other people? Do you initiate most conversations with him? Do you still ask huge piles of questions despite the fact that you are beyond the early question-and-answer phase of the relationship? Do you get mad when he doesn't answer all your questions or seems to ignore some very important points you have made? Do you ever feel resentment over his seeming disinterest or lack of communication?